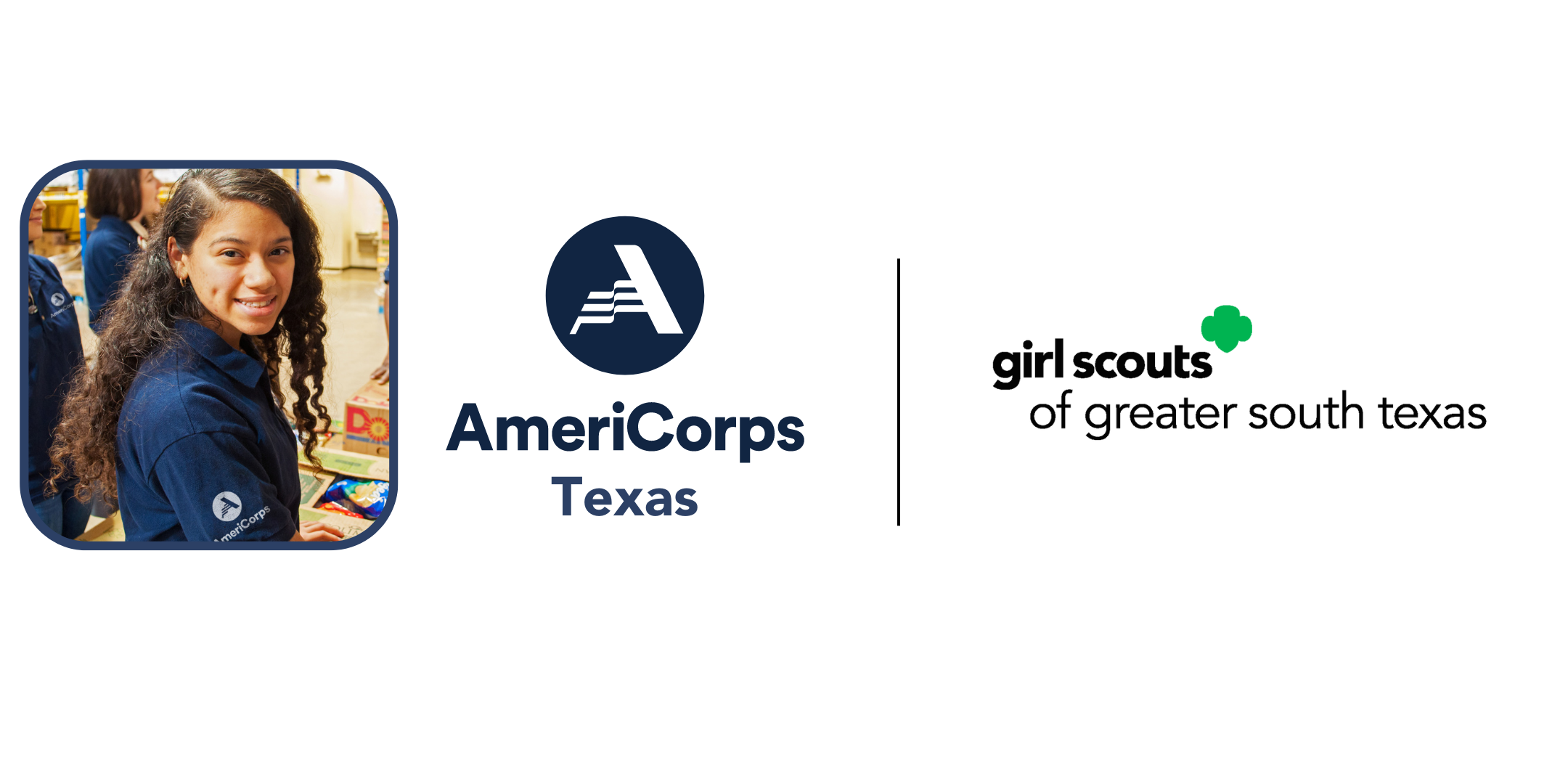 We're looking for passionate people to help deliver after-school Girl Scout programs in the South Texas area.
Girl Scouts of Greater South Texas offers amazing program delivery after school opportunities for talented, forward-thinking individuals who share our vision of helping girls and young women change the world for the better.
Here's your opportunity to enhance your career while making a difference in girls' lives and in the world.
At Girl Scouts of Greater South Texas, you can build a rewarding career in everything from working hands-on with girls, to accounting, human resources and project management, to marketing, research—and service opportunities with the AmeriCorps after-school program.
We are looking for ideal candidates. If you are a college student, substitute teacher or paraprofessional, this is the perfect position for you.
Current Open Employment Opportunites:
Girl Scout Program Facilitator (PT Position/ 20 hours per week)
Minimum Qualifications to Serve

U.S. citizen or legal permanent resident and authorized to work in the U.S.
High school graduate (Age 18+)
Be willing to teach students ages 5-18
Ability to work closely with a team and other adults
Have reliable transportation
Able to pass a criminal background check 
Interested in becoming an AmeriCorps member at Girl Scouts?
What is AmeriCorps?
AmeriCorps is a national community service program that allows Americans, age 18+, to give back to their communities. Upon completing their service, AmeriCorps members earn funds to pay for college costs or student loan debt or transfer the funds to a family member through the Segal AmeriCorps Education Award.